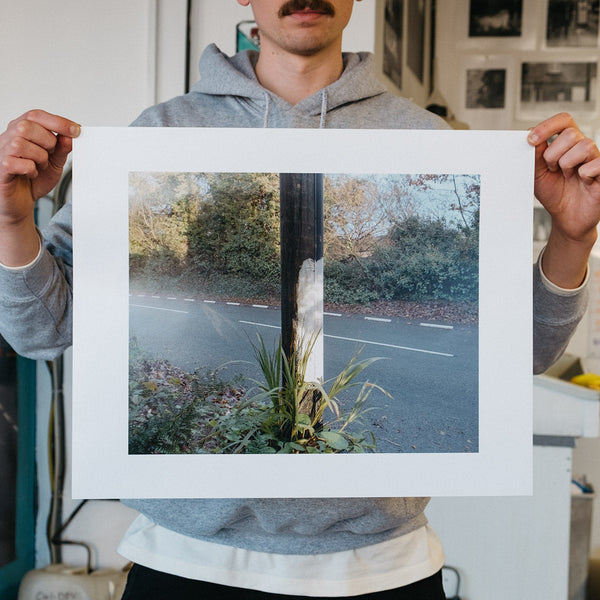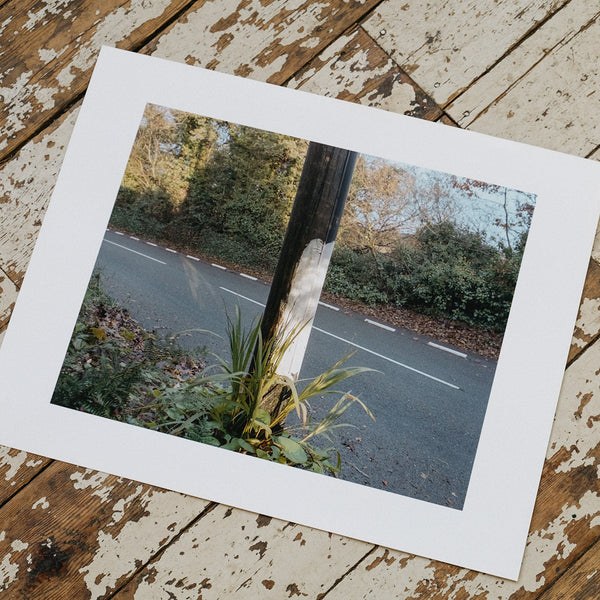 Our C-Type hand printing service provides a hand-crafted print from an original colour negative. Prints are made in our darkroom the old-fashioned way by one of our expert printers. Any specific requests or requirements can either be added to the 'Specifications' box when you place your order or included with your negative(s) when you send your film in to be printed.
All C-Type hand printing is available on Fuji Crystal Archive resin coated (lustre finish) paper.
As an optional extra we're also able to scan your print for you on one of our top-of-the-range Fuji Lanovia scanners. The scanner is able to capture the full detail, depth and tonality of the finished hand-print for online use.
For C-type hand printing scan samples, see here.
How to order:
1. Choose the developing options you need above. At checkout you can add any extra notes you may think we need to know.
2. Complete payment at checkout.
3. Make a note of your order number, and include this in your parcel to send to us. This can be as simple as writing it on any scrap of paper lying around. (draw us a pic if you feel artistic!)
4. Once we receive your film, we will email to let you know we have them.