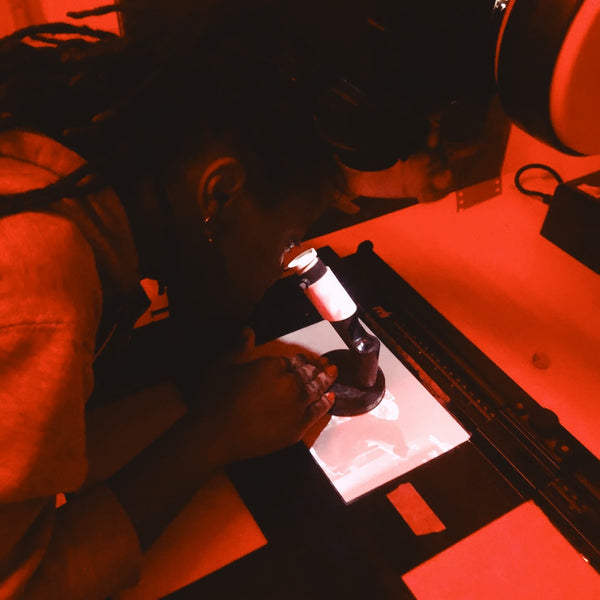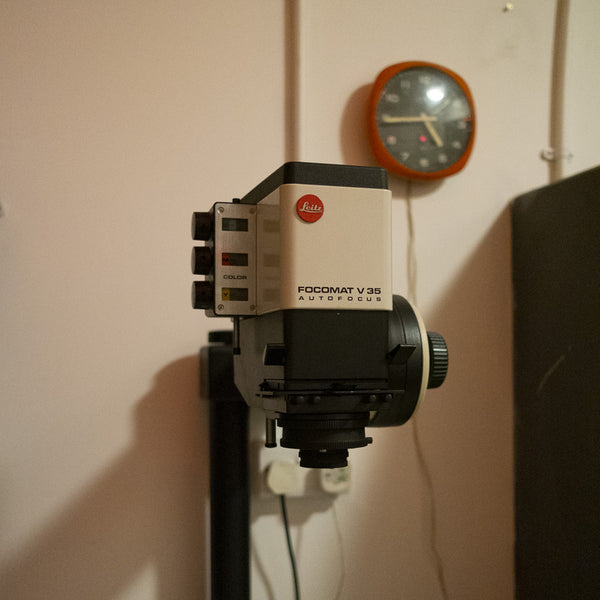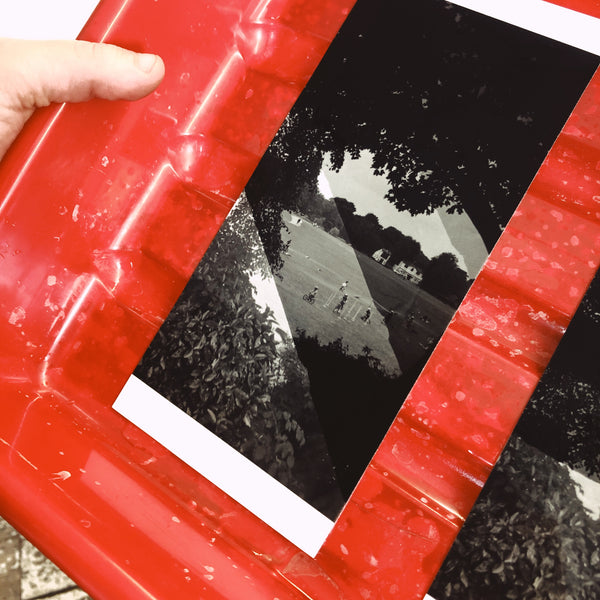 Our memberships give you discounted use of our darkroom facilities, as well as access to the support you need to hone your craft.
We ask all darkroom users to undertake an induction so that you feel confident using the space and are aware of health and safety an etiquette when using the space. This induction is included in your membership fee.

After you are inducted you just have to log in and you are able to book a slot with 50% off the usual price according to your membership plan. Don't worry, we won't just leave you to fend for yourself right away (unless you want us to?!). We'll be around to nudge you in the right direction if you need a little advice.

As a member you also get 10% off all 1 to 1's, workshops and film processing as well as opportunities to participate in members social events and exhibitions.