Black and White Darkroom Printing Masterclass - January 19th 10:00am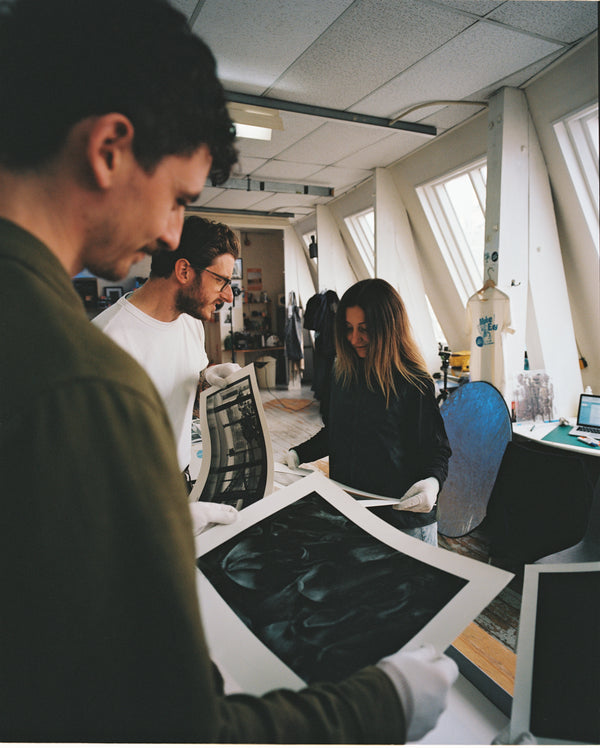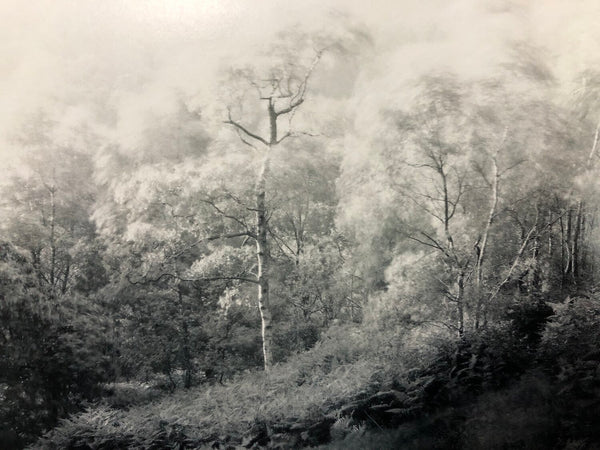 In this workshop you will spend the day with darkroom master printer and MIE founder Daniel Wheeler, learning how to explore tonality in the darkroom whilst making beautiful prints from your negatives.

This workshop was derived from Daniel's many years of working with his friend, photographer, teacher and master printer John Blakemore.
Much of the techniques and subjects covered in the workshop are directly taken, with permission, from the workshops Daniel and John ran together over the last decade.

During the workshop you will:
- Look at a range of print examples from John Blakemore's archive. These are examples of Johns own prints and prints made by his students. They express the broad range of tonality that is possible when working in the black and white darkroom. 
- Discuss the importance of the negative and proper development and exposure. We will also talk a little about the Zone System.

- Dan will then demonstrate some printing techniques before a short lunch break.

- After lunch you will have the opportunity to print from your own negatives using our facilities. We can accommodate negatives from 35mm half frame up to 5"x4". We will provide Ilford fibre based paper for you to work with.

- We will need to allow your prints to dry over night but will arrange postage of your prints the following day.

This is a rare opportunity to learn a totally different and more holistic approach to darkroom printing which combines technical understanding and expression through use of darkroom techniques. 
We expect that our participants play with techniques during our session. You will usually work with one negative to explore tonality.
We ask that participants bring a range of developed negatives with them on the day so that we might choose one to explore darkroom techniques with.
This workshop will run from 10am until approximately 5pm.

Please note that, as with all of our workshops, we need a certain number of attendees to run the event. If for any reason we have to postpone or reschedule the workshop we will inform you 1 week prior to the workshop date. We are able to either fully refund the ticket or move your booking to a rescheduled date.