Colour Darkroom Printing Workshop - 1st December 1:00pm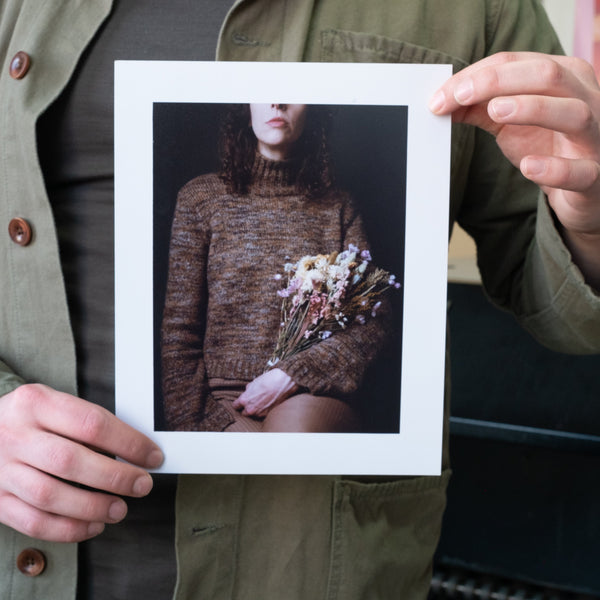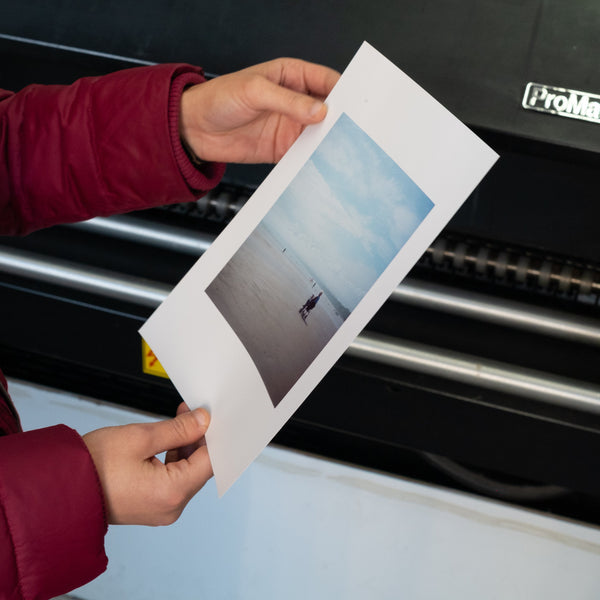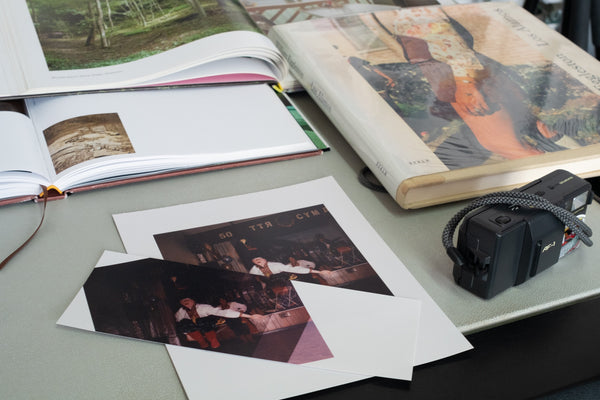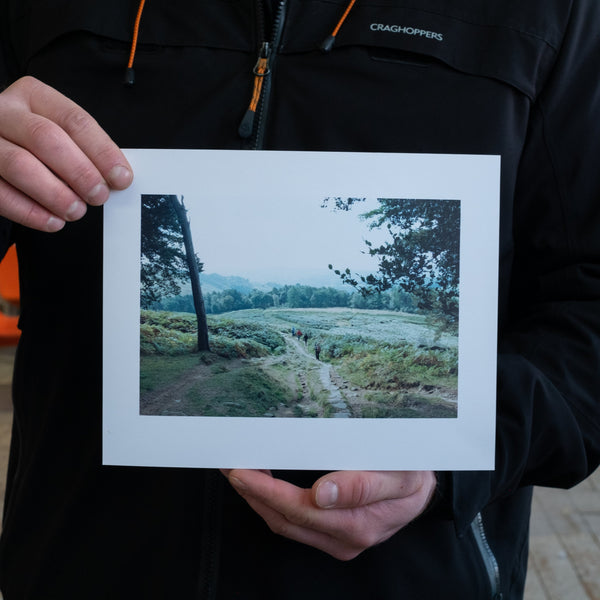 In this workshop you will spend time learning how to print colour negatives by hand using our colour darkroom in Nottingham. There aren't many facilities like this available in the U.K and its rare opportunity to experience the magic of colour printing.
 In this workshop you will learn…
How to use a colour enlarger and learn a little about colour theory in reference to colour printing.

How to properly assess a colour negative.

How our lovely Kreonite RA4 print processor works.

Produce a beautiful colour hand print yourself to take home with you.
We ask that you bring a section of colour negatives with you. We can cater for most sizes, from half frame 35mm up to 5"x4" sheet film. If you need to get some processed beforehand contact us or send us your film.
As with all out workshops, this workshop needs a minimum of number of participants to take place. If for whatever reason we need to postpone or cancel we will give you 1 weeks notice and offer a refund or move your ticket to a rescheduled date.