Photo Social - 30th August - Photowalk with Lensfayre and Candido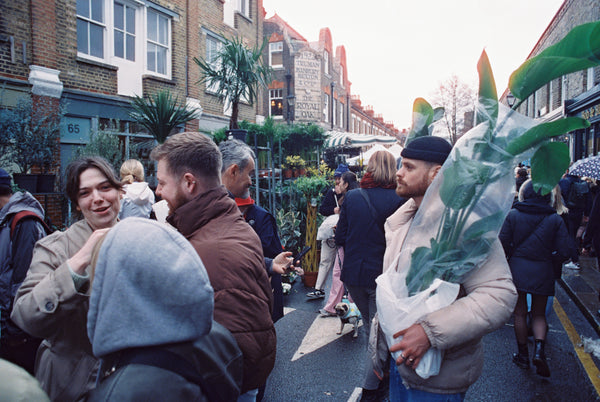 Photo Social Photowalk with Lensfayre and Candido
This social is a special one folks... We've teamed up with Notts analogue camera legends Lensfayre and the very excellent new colour film company Candido to do a Nottingham photowalk. 

Not only will we be doing a little talk to get you inspired with Make It Easy founder Daniel Wheeler but we will also be giving out FREE FILM!!! Yup, thats right, We have 30 rolls of lovely Candido film to give away with each free ticket for the walk!

We start at 6pm at Lensfaye HQ on Sneinton Market, Unit 23, Avenue B. Repeat... This even is NOT AT MAKE IT EASY LAB
After a short talk we will ahve a wander around town and finish back at Sneinton Market before 8pm.

It is imperative that you get a free ticket to get your free roll of candido film, please bring your ticket with you to the session. Tickets are sold on a first come first served basis and are limited to one ticket per person.

See you on the 30th of August at 6pm!