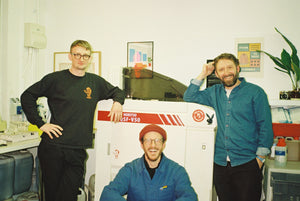 Dedicated and passionate about analogue photography
Make It Easy is the combination of two groups of friends who want to share their dedication and passion for analogue photography.

The idea behind Make It Easy is to create an environment where people of any background can learn, share and practice analogue photography.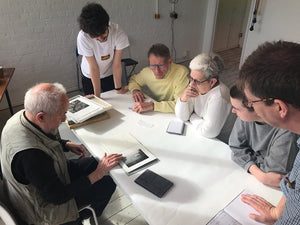 Make It Easy came about when The Photo Parlour in Nottingham and Take It Easy Lab in Leeds decided to see how they could create a space to support people of all abilities in making the mystery of analogue photography simple. Through online resources, as well as physical access to facilities such as cameras, darkrooms and scanners, our aim is to help people start making photographs instead of taking them.