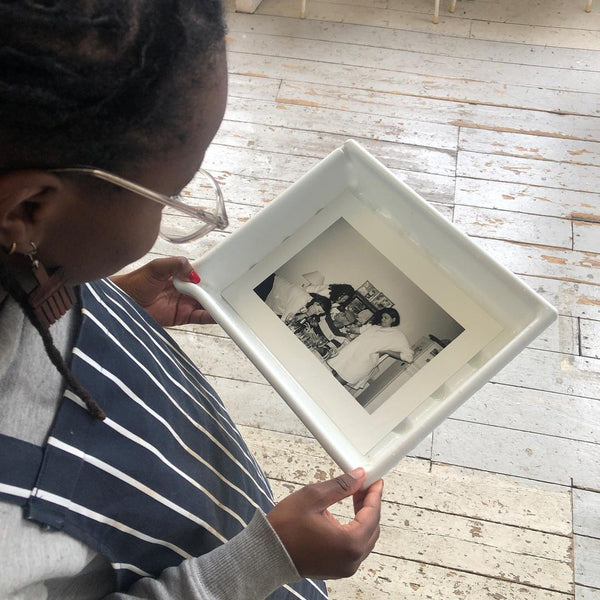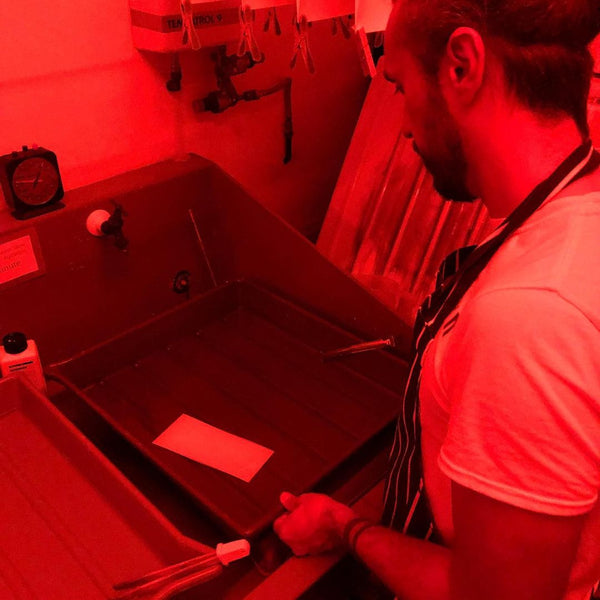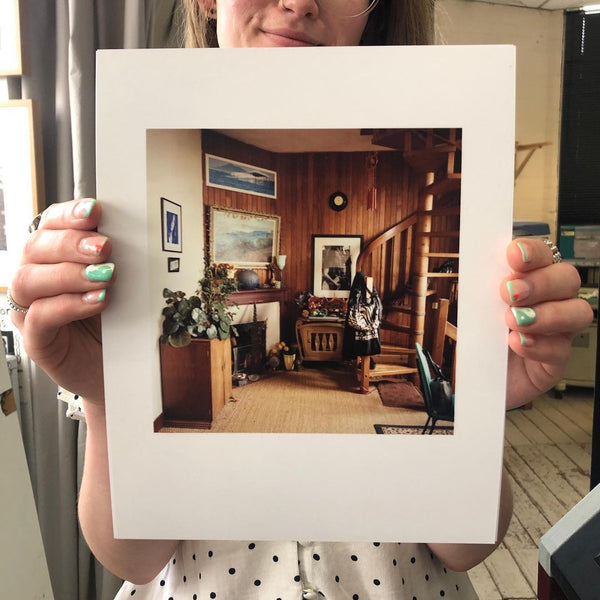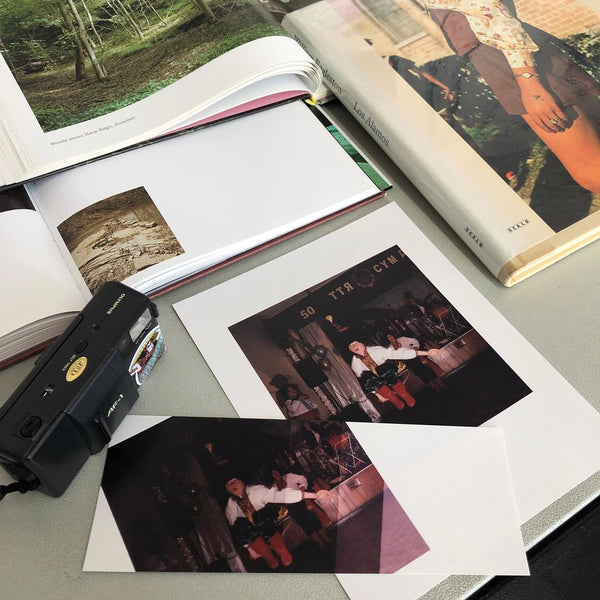 We can offer hour and half 1 to 1's in pretty much anything photographic. We're friendly and approachable and try to teach things in a creative way, whether that be the technicalities of using a film camera for the first time or the intricacies of how to print in the darkroom. We believe learning should be catered to your needs and learning style.

Although we have specific 1  to 1 subjects in our booking system you can also book a 1 to 1 to fit your specific needs.
Your 1 to 1 with be with one of our Make It Easy staff members who are equipped with all the skills to help you learn a new photography or darkroom skill.

We also offer 1 to 1 sessions with Make It Easy founder Daniel Wheeler for more advanced or intensive sessions. Please select this if you wish to specifically work with Daniel.
Please note: Bookings need to be made 48 hours before the date of mentoring.

Subjects include:

Portfolio reviews

Discuss your work with our founder, photographer and darkroom practitioner, Daniel Wheeler. In our portfolio reviews our aim is to offer friendly and constructive advice on how you can further your practice and get the most from your photography.

Image sequencing

Discover the world of image sequencing. Start to think about your work as more than just a collection of individual pictures and create a visual narrative with your work. Learn how to make your work with a sequence in mind and think about your images as part of a book, exhibition or website. A game changer!

Bookmaking

Learning to make hand made books is a joy and gives us a vessel for our pictures.
 From making simple glued books to more complicated sewn books, our practitioners Daniel Wheeler and Nicholas Fisher can teach you everything you might need to know in order to start making your own photo books at home.

Advanced black and white and colour printing

Learn to explore your images through the magic of darkroom printing. Discover new ways of manipulating tonality in the black and white darkroom through dodging, burning, split grade printing and other magic.
 In the colour darkroom we can explore our choice of film stock and its importance when hand printing colour as well as dodging, burning and pre-exposure.

Print finishing

Learn how to finish your prints professionally through proper pressing and hand spotting; the act of hand painting out imperfections in your prints. This skill is an art in itself!

Alternate processes:

Cyanotype

Cyanotype is a simple, easy and safe way of playing with photosensitive chemistry. Suitable for all ages and abilities we will learn how to mix and coat paper using cyanotype chemistry and make contact prints from found object such as leaves and feathers. A really fun and expressive method of playing with "camera-less photography".

Wet Plate

Our resident practitioner will guide you though the archaic process of Wet Plate Collodion workshops . Check out his work at jimgrainger.co.uk

Please note when booking wet plate you will need to book a minimum of a full day (4 sessions) 1 to 1.

Photogrammes

Super simple and fun, Photogrammes are a fun way to play with camera-less photography in the black and white and colour darkroom. Placing objects on photographic paper and exposing to light can create beautiful and delicate or strong and bold images depending on your approach. A great way to start your journey into the darkroom.

Chemigrammes

Chemigrammes are made using ONLY photo chemistry and light to make images. This method produces an affect akin to printing methods like batik and can produce wonderfully unique images. This method can also be used in conjunction with other methods of camera-less photography like Photogramme.

Zone System for black and white

Learn to approach making your black and white images with total control of tonality and expression using the Zone System. Daniel Wheeler teaches John Blakemore's method of using the Zone System to allow us to pre-visualise your image when out making pictures. This is achieved by learning to control exposure, development and utilise advanced printing methods to enable you to recreate images precisely as you pre-visualised them to be. 
Some darkroom experience is advised before booking this 1-2-1 but not essential.Please note when booking a Zone System workshop you will need to book a minimum of a full day (4 sessions) 1 to 1.