Black and White Film Developing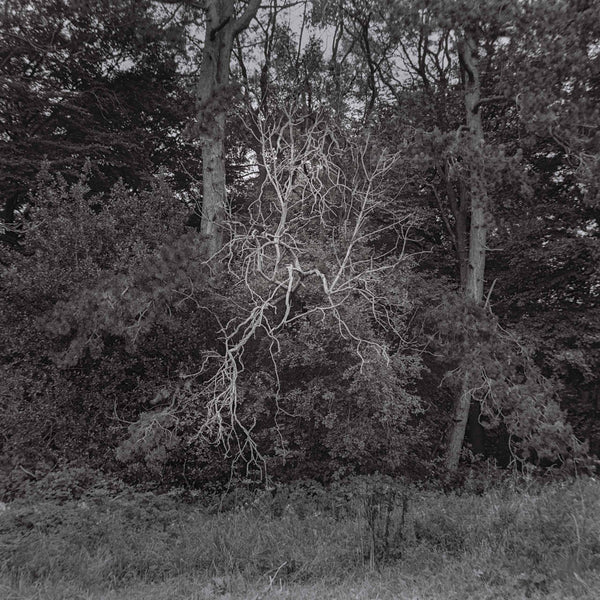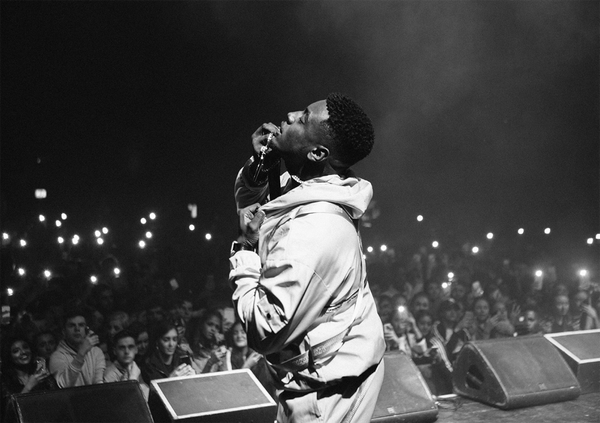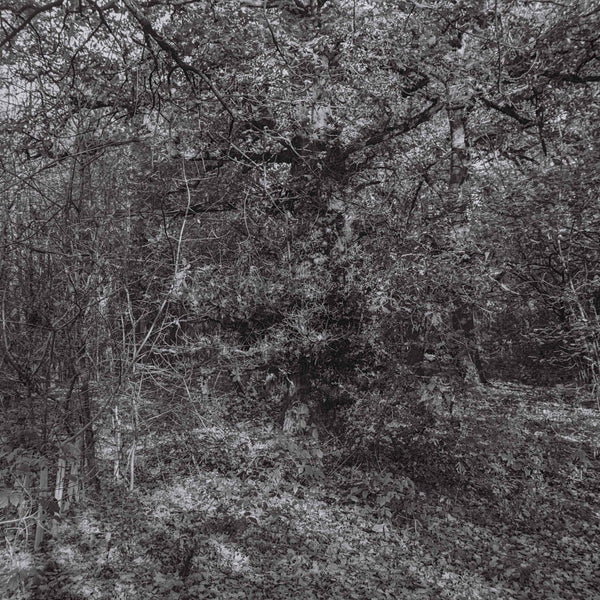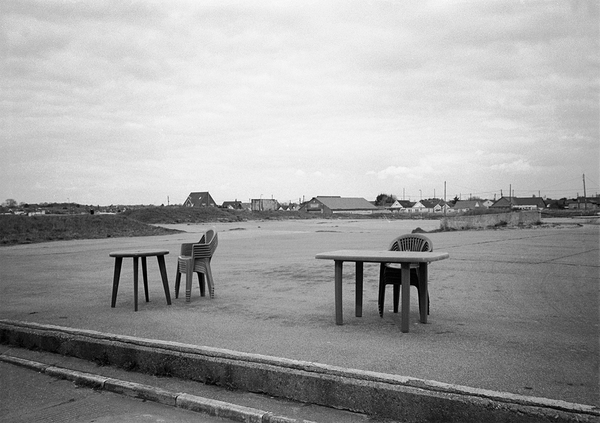 All black and white film is processed by hand using deep tanks here at the Make It Easy pro lab. We delicately process your film and each film is processed differently depending on industry specifications.

For the real nerds out there, we use Ilford ID:11 developer, Ilfostop and Hypam Fixer to ensure the best results.

Unfortunately we are unable to offer a choice of developer. Ilford ID:11 will give excellent, fine grain, medium contrast results with most standard developments and is also durable enough to allow pushing and pulling with most film stocks.
How to order:
1. Choose the developing options you need above. At checkout you can add any extra notes you may think we need to know.
2. Complete payment at checkout.
3. Make a note of your order number, and include this in your parcel to send to us. This can be as simple as writing it on any scrap of paper lying around. (draw us a pic if you feel artistic!)
4. Once we receive your film, we will email to let you know we have them.
Half frame Film:
When we scan your normal 35mm film we use an "auto feed" on our Fuji SP3000 to select the frames for us. When scanning half frame 35mm film we scan 2 frames per scan as standard service. However, we do have the option on our order system for you to order "35mm half frame". With this option we will carefully manually scan your film frame by frame ensuring that the key frame is in the centre of the scan window.