Large Format Paper Negative Workshop with Intrepid Camera - Friday 16th of November 10am-4pm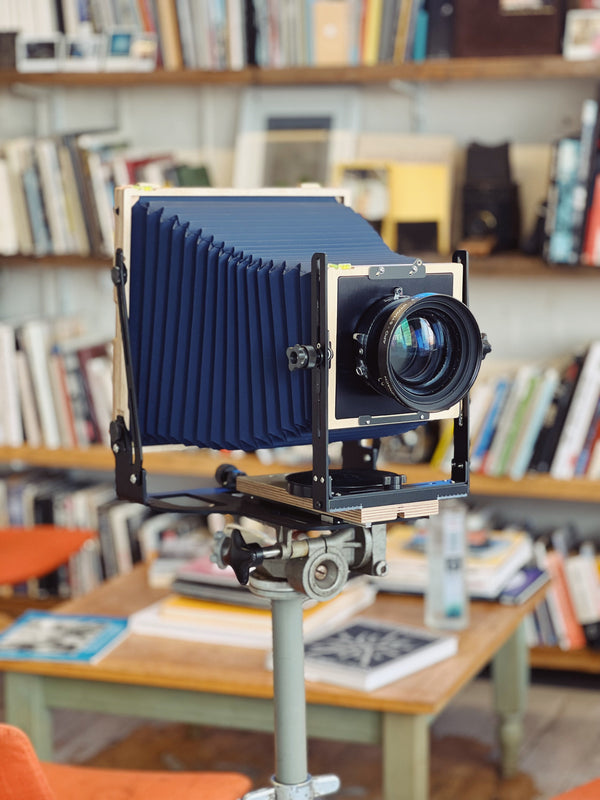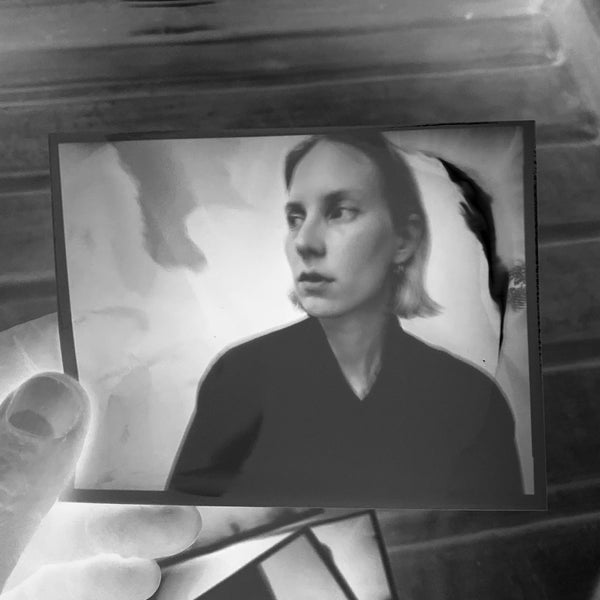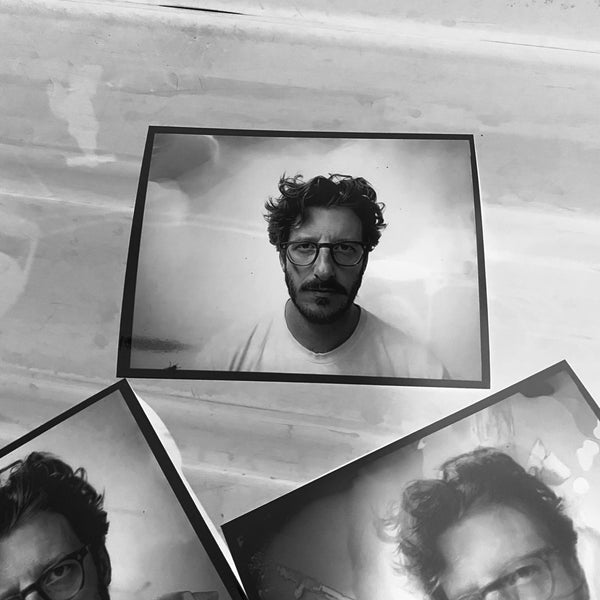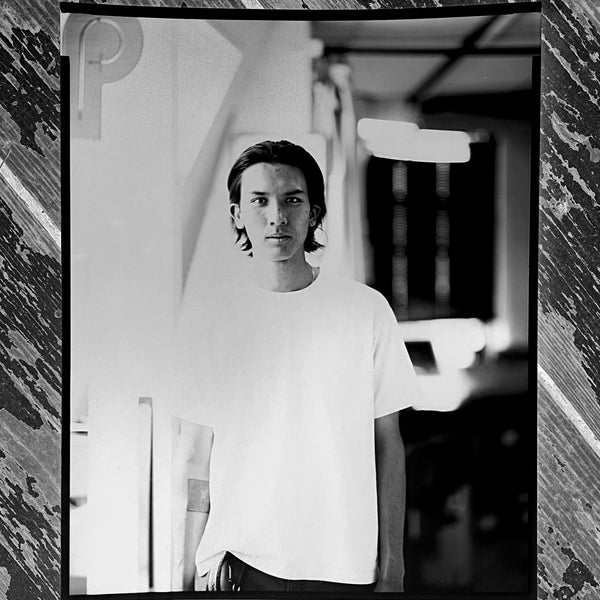 We're super excited be be running a workshop in partnership with Intrepid Camera!

Make It Easy's Daniel Wheeler will be showing you the art of using darkroom paper to make "almost instant" pictures in collaboration with Joshua Redfearn; Head of Cameras and Educator at Intrepid cameras.

We will use our facility in Nottingham to show you the in's and out's of using 5"x4" and 10"x8" Intrepid cameras.
You will get the opportunity to play with the cameras to make some truly unique pictures and also gain an understanding of the basics of using darkroom chemistry


You will leave the workshop with a better understanding of using Intrepid large format cameras and the basics of darkroom practice as well as gaining a few new friends!



Important information
This workshop is aimed at all abilities and previous darkroom knowledge is not required.

Unfortunately and regretfully, as this is a City Council property, Disabled access is poor. We're working on making this better.
This workshop is limited to 8 people. We cannot offer refunds on cancelations including and less that 1 weeks advance notice.
We need a certain number of participants for this workshop to run. In the event that we do not get enough participants we will often postpone as apposed to cancel with the offer of a full refund. We will inform you within one weeks notice if we need to postpone.