Leeds Photo Social - September 13th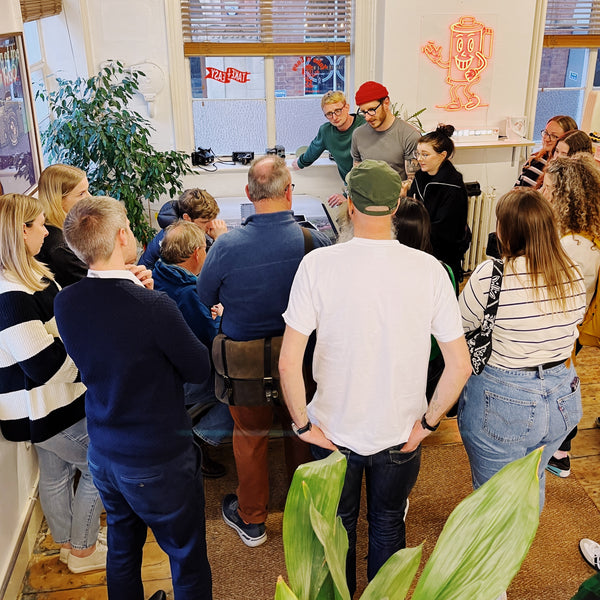 In this months Leeds Photo Social we will have a talk from curator and art historian Ashley Gallant, introducing you to the concept of reading photographs and deciphering images. If you've been trying to tell stories with your work or express a feeling with photography this is a wonderful way to begin to get your head around the theory of translating pictures.

We will also give you guys the opportunity to show your own work as usual so please bring some prints. We will select people on a first come first served basis. If you don't have work or have never been before come anyway and join in, everyone is welcome!

Please remember, we ask for you to bring your work in print form only, we try to keep "gear chat" to a minimum and remember to be kind and supportive to your peers. We aren't here to tear people apart with harsh critique, we are here to lift them up and encourage them!

See you at Take It Easy lab, 6:30pm - 8:00pm on Wednesday the 13th September. Its free but make sure you get a free ticket!