Nottingham Photo Social - Photo Book Social - 27th Sept - 6:00pm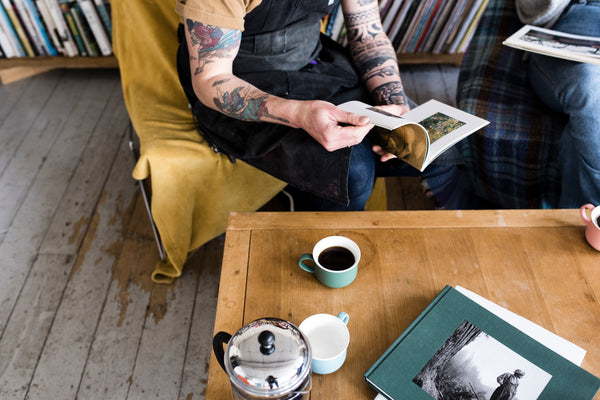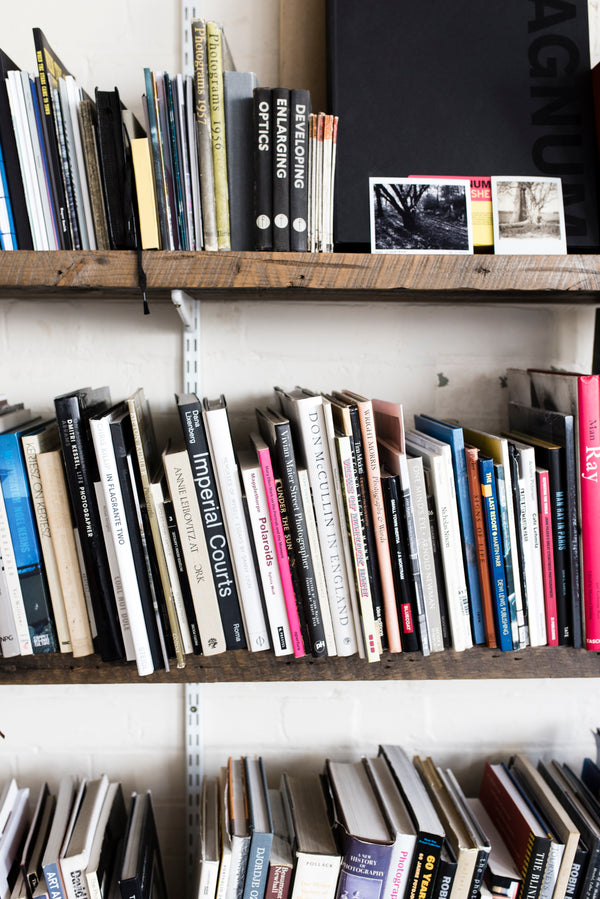 In this months Nottingham Photo Social we'll be focussing on photo books!

Feel free to bring your own fave photo book to share with your peers or grab one to look at off our shelves. Come down and discover new work and get inspired to go out and make pictures!
Running from 6:00pm until 8:00pm at Make It Easy in Nottingham.

Get your free ticket here...