Special Secret Paper Positive Workshop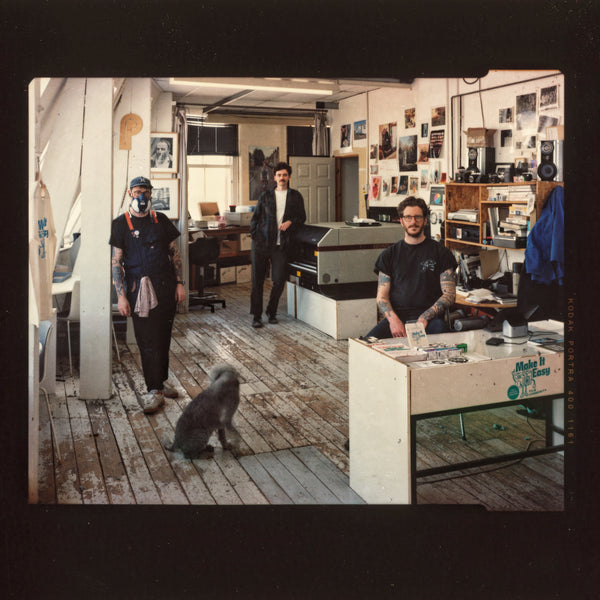 If you've got this link its because we are inviting you purchase a ticket for our special secret paper positive workshop at MIE in Nottingham.
The Workshop will run from 11am - 3pm on the 30th Sept
You will be given a tour of the facilities and given access all areas to wander freely, peruse the photo library.
You will spend the day with MIE founder Daniel Wheeler and be given the opportunity to pic his brains about anything film photography.

We will then spend time in the studio playing with a 5x4 camera and Harman Direct positive film and develop the images together in the darkroom.

At the end of the day we will make sure your images are washed properly and hung out to dry.
The images will be sent to Take It Easy in Leeds for collection the following week.

We're super excited to spend the day with you and hang out!